Moving to a new place and competing in a foreign job market is not easy. Join us for a conversation with Nadja, who has done an internship with Australiance Talent while completing her student exchange semester in Sydney. An international intern like Nadja has been a great addition, bringing out the best of an inclusive team at Australiance.
Hey there, I'm Nadja, currently a Talent Acquisition Manager at an European healthcare company. I studied a business degree majoring in Human Resource Management at a German university. My passion lies in the people side of businesses and I strive to progress my career further in that field.
I came to Australia to take part in the exchange program between the university I studied in Germany and UTS University. I actually first set foot in this country in 2015, after which I fell in love with the beautiful landscapes and the open-minded mentality here. It was truly a dream to come back to Australia four years later.
I definitely wanted to gain international work experience in addition to my past internships at German companies. Before coming to Sydney, I have been able to get hands-on experience in the HR field through several internships in Germany. 
I was curious about how it would be to work in such an international environment where clients and interns came from all over the world. Fortunately, I had the amazing opportunity to gain international experience during my stay as a Talent Acquisition intern at Australiance, a consulting & talent acquisition company.
It was indeed very challenging to get an internship here in Australia as an international student. Most of the job ads for internships specifically targeted only PR holders/ citizens, which didn't leave a lot of opportunities for international students, especially if you're not a native speaker. 
Personally, bringing international students to your team should be seen as an opportunity to get fresh ideas from a different point of view and think out of the box. Businesses can profit from that! I was lucky to get in contact with Australiance who understands the value an international student can bring to a company.
I came across Australiance's job ads on LinkedIn which sounded like a perfect match with my interests. After successfully completing the fast-paced interview process, I got the internship offer.
As an intern, I was able to get a lot of professional learning opportunities from day one. I got the opportunity to work on all the steps of a recruitment process, gain autonomy and experience as well as propose my own ideas. The team was always there to help as well. It was a great experience to be part of the team and I really enjoyed helping other international students to realise their dreams in Australia. Thanks to the diversity of Australiance Talent's clients, I have been able to get an insight into a lot of different industries and especially the Australian startup industry.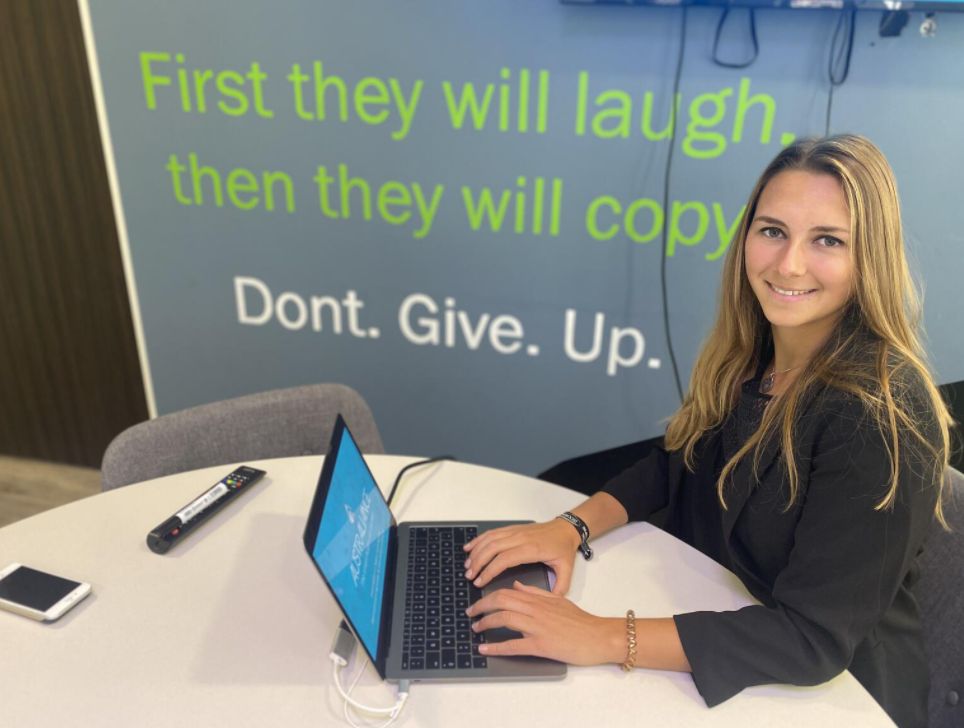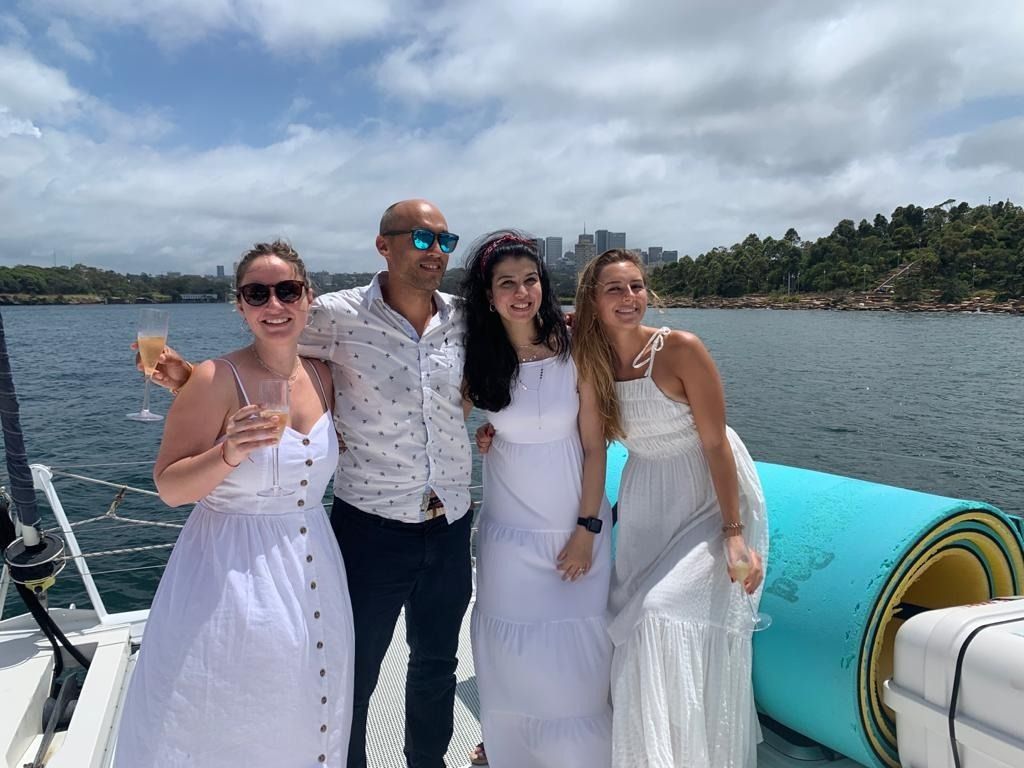 During my internship I have learnt a lot, especially how to work autonomously, organize my own tasks, and how to take on responsibility. After all, the most valuable takeaway for me is that I am now able to be in contact with people from so many different countries and cultures. That was a very rewarding experience.
I'm also grateful for this internship opportunity as it has refined my skills further and solidified my career decision later on. Upon completion of the internship at Australiance, I was able to secure a full-time position as Talent Acquisition Manager in Germany. So, thank you again for offering me such a valuable work experience in Sydney.
I highly encourage any student to build up their network from an early stage on. A good tool is LinkedIn, which is a great platform to present your profile to recruiters and get in contact with companies about their newest opportunities.
Are you a student looking for an internship?
Are you looking to hire an intern?
Australiance Talent is a consulting and talent acquisition firm that enables international companies and professionals to realize their potential in the Asia Pacific.